Blog
What is the Wood Element?
In the Five Element System, The Wood Element is the most yang. Yang represents active, expansive, light, hot, and outward energy. It's no surprise that Wood corresponds to spring - a time of growth and expansion as seeds sprout, trees and plants grow, and animals give birth to and nurture their young.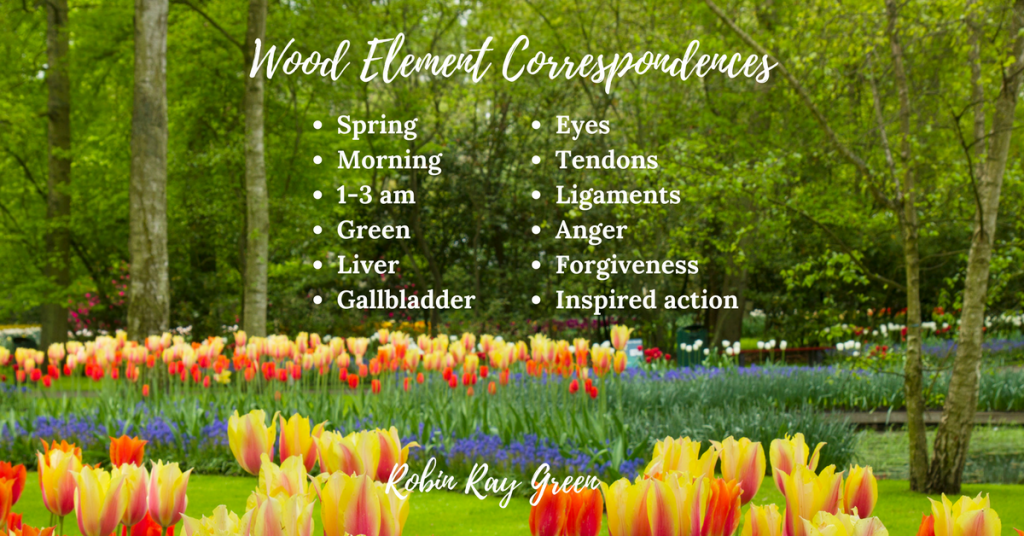 Emotional and Spiritual Aspects of Wood
The emotion anger is associated with the Wood Element and while many of us think of anger as a bad thing it's...